Who the heck is 86Pixels?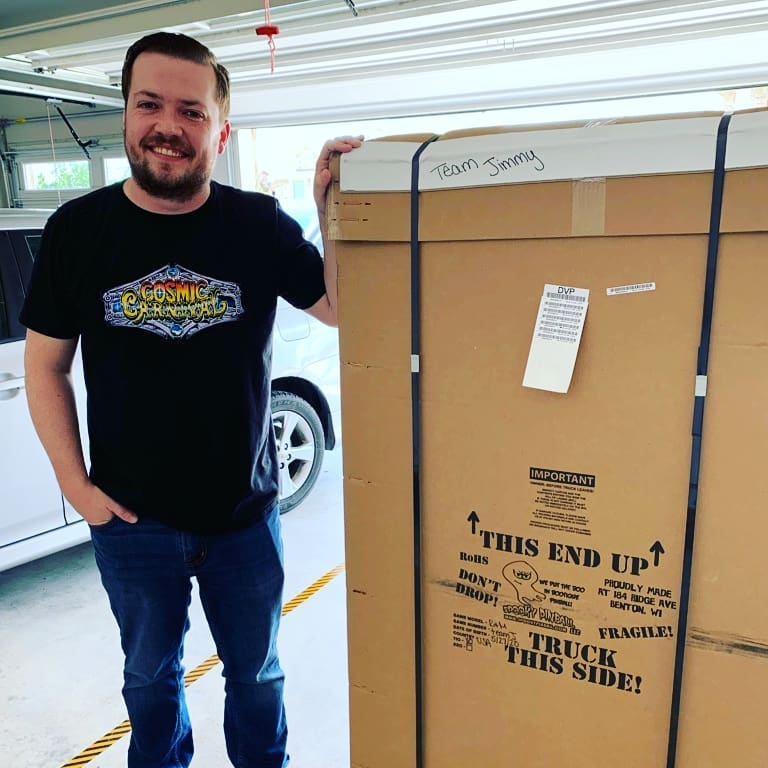 86Pixels has been a premier software development shop for the pinball & amusement space since 2013. We've lended engineering expertise to companies like Multimorphic, Spooky Pinball, American Pinball, Valley Dynamo, Haggis Pinball, Dutch Pinball and many others.
We also build and sell different pinball mods. We believe that you should be able to make a game your own by adding your own personal touch. We design high quality mods that we put on our own games. Each mod we sell is backed by a 100% money-back guarantee. Don't like a mod? Ship it back to us within 30 days of receipt and we'll give you a refund, no questions asked! Did your mod arrive damaged? Send us a note and we'll make it right!


Jimmy Lipham
Chief Pinball Nerd @ 86Pixels